AGENTS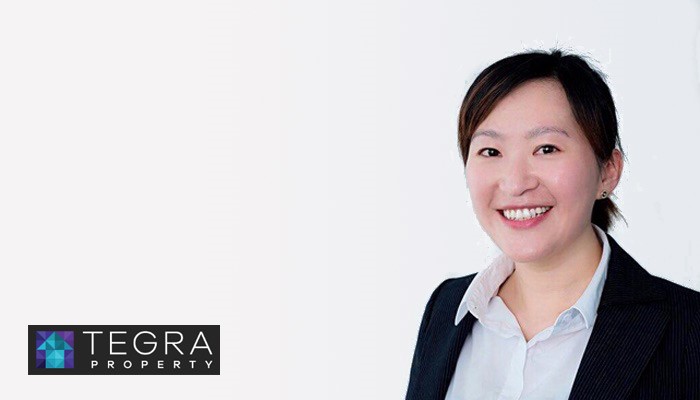 Testimonials
Responds promptly and is easily contactable
"Fion has been a pleasure to deal with. She responds promptly to my questions and is easily contactable."
Justin
Highly recommended!
"Tegra Property manager - Fion Lau has helped to find right property for lease. She is very professional and Tenant focused . I would highly recommend their services."
Nandi
Highly recommended!
"We just move to our new house in Doncaster and are very happy with Tegra Property service and assistance throughout the process. Special thanks to Fion Lau who has been extremely professional and helpful, she responds to our inquiries promptly and is always looking to assist us to resolve any of our questions or enquires with absolute priority and great follow up. We have been living in Australia for 4 years and without any question has been the best service by far in my time in the country. Keep up with the great job guys and thanks again Fion!"
Jesus