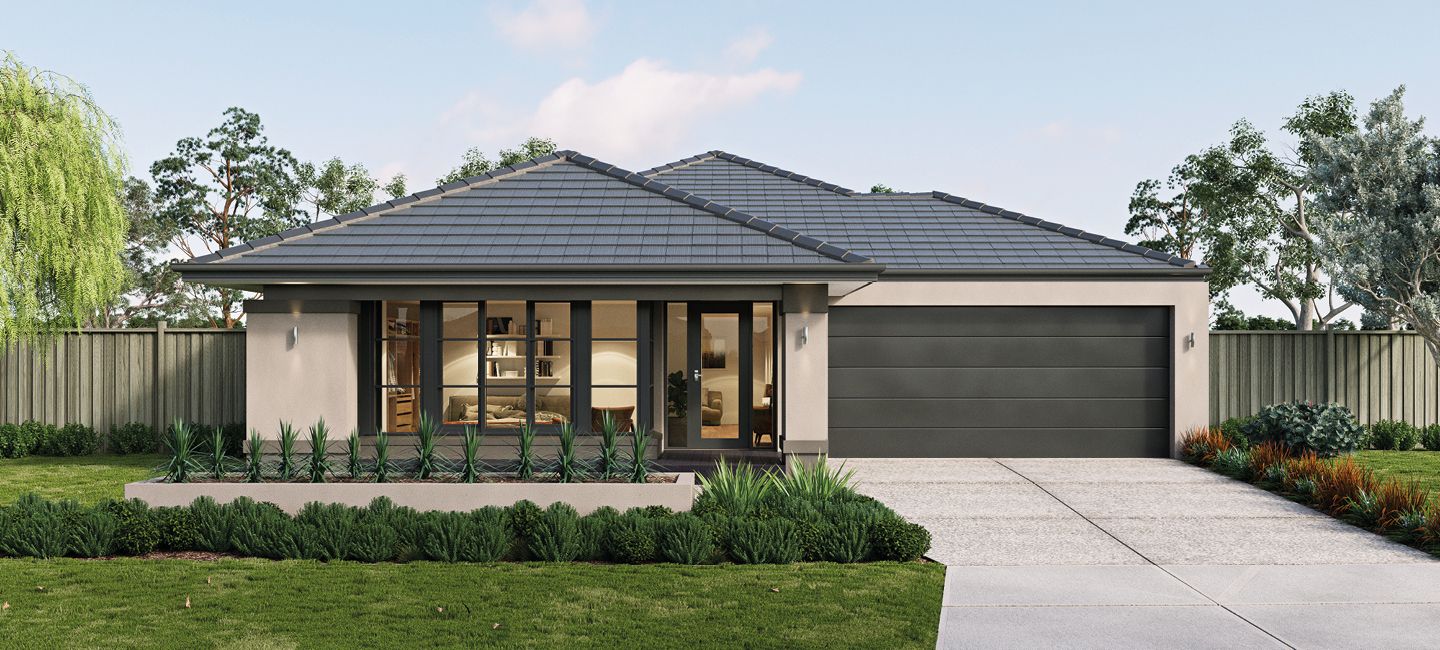 ABOUT
About Us
Honest, Professional, Client focused
Tegra was inspired by the word – Integrity, which is a core value among the team at Tegra Property. At Tegra Property, our purpose is to assist people in all aspects of property. We strive to provide these services in an efficient, transparent, and stress-free manner.
Located in Doncaster, Melbourne - Tegra Property services all areas of Melbourne. Whether you are looking to buy, sell, lease or manage your property, through our genuine and consultative approach, Tegra Property look forward to assisting you in your property needs. Our team is always keeping up to date with the latest knowledge so we can provide clients accurate and to-the-point information that allows clients to make smart decisions.
Why Choose Us
Integrity – We will always do what is best for our clients. We are honest and transparent to each other, and to our clients.
Genuine – We are passionate about what we do and we strive to tell our clients "as it is".
Adaptability – We will always tailor our strategies according to your situation and needs. Want to sell your property through an off market campaign? Want to auction your property? We cater for these different scenarios.
Personal – Our clients are not just another number to us, we connect, build trust and form strong relationships with our clients.