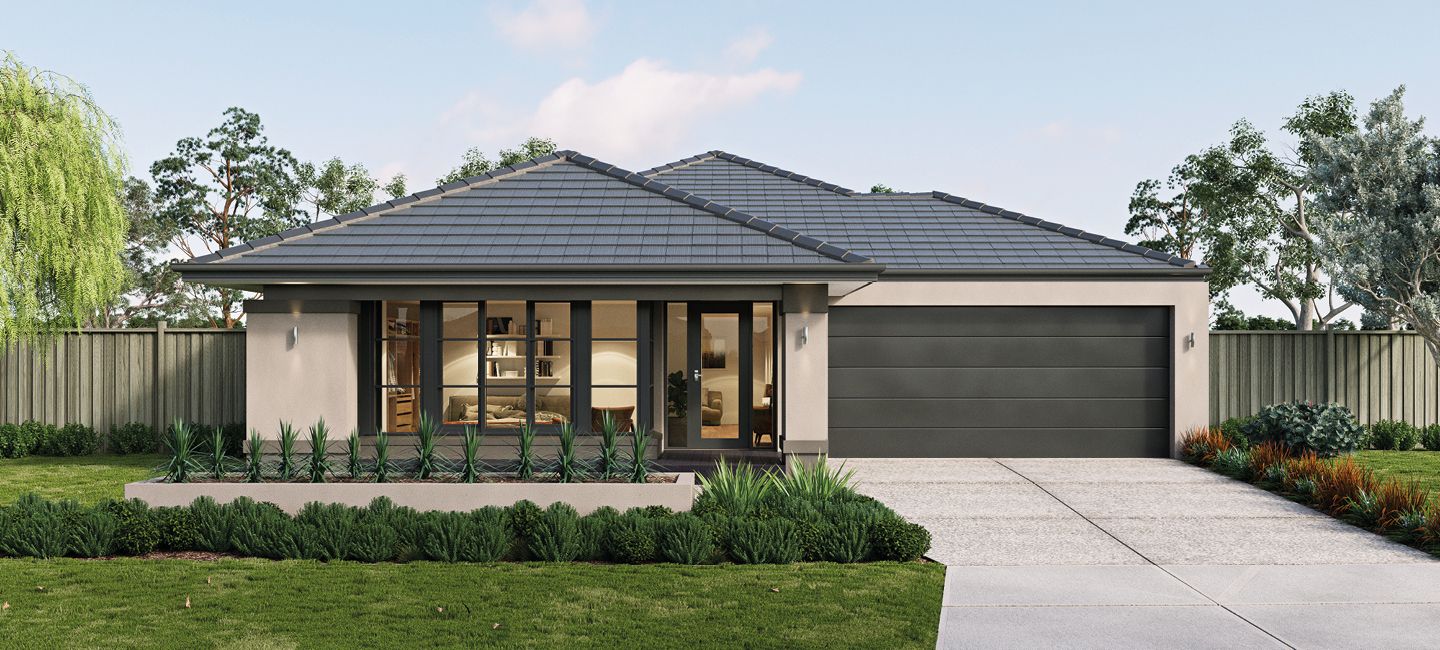 HOUSE AND LAND
House and Land Package Information
What is Turnkey House and Land Package?
Turnkey house and land packages are house and land packages that include all necessary inclusions in the home such as cooktop, oven, rangehood, and tap in the kitchen, or shower, bathtub and cabinets in the bathroom. Features of the property, including fixtures, driveway and landscape will also be looked after.
Buyers will not need to worry about getting everything installed and will be able to move in or lease the property right after completion. Similar to traditional house and land package, buyers will be able to pick their preference or customization regarding the exterior, interior, and landscape of the house.
We work with a number of builders and developers and are confident that we will be able to find you a house and land package that will suit your needs. One of which is Metricon, Australia's number 1 builder.
---
Why Purchase a Turnkey House and Land Package?
Simplified Process

One of the most apparent advantage of purchasing a house and land package is that it simplifies the process of building your own custom home. With house and land packages, you'll only deal with one point of contact and you will be able to find the right land, as well as house that suit your requirements. This is much easier than looking for a block of land on your own and then having to look for a right builder, dealing with multiple point of contact at once.

With house and land package, you will still have 2 contracts, one for the land and one for the house. However, the process is streamlined due to both being with the same vendor. The council approval in most cases will already be in place.
---
​​​​​​​
Costs

Purchasing a house and land package will cost significantly cheaper than a custom build, hence providing better value. Purchases will get the value of professional interior designers and architects on a pre-designed house without the associated consultancy costs. The costs of building the house are also clear upfront, making it easier for purchasers with pre-approved finance.

Furthermore, first home buyers will be able to access multiple grants provided by the government, including the newly announced HomeBuilder grant. For more information on government grants, click here.
---
Great also for Investors

For investors, a newly built energy-efficient home will attract better tenants looking to rent in the area. Investors may be able to claim full depreciation on the investment and repayments are set against the construction of the home, hence, investors will only pay the full amount on completion of the home.

Furthermore, because a house and land package is new, there will be warranty if there are any problems. There will be little to no maintenance issue once it is leased.
---
Emerging new communities

By purchasing and moving into an estate with house and land packages, you will be part of a new and emerging community. Many master-planned estates now include facilities like parklands, medical centres, schools, shopping and even future train stations. You and your neighbour will be able to watch the community grow and develop around you.
---
​​​​​​​

Locations Available

Wollert

Clyde

… and more!*



*House and land packages comes and go quickly, please contact us for availability
---
If you would like to know more about turnkey house and land packages, you can contact us using the enquiry form below.