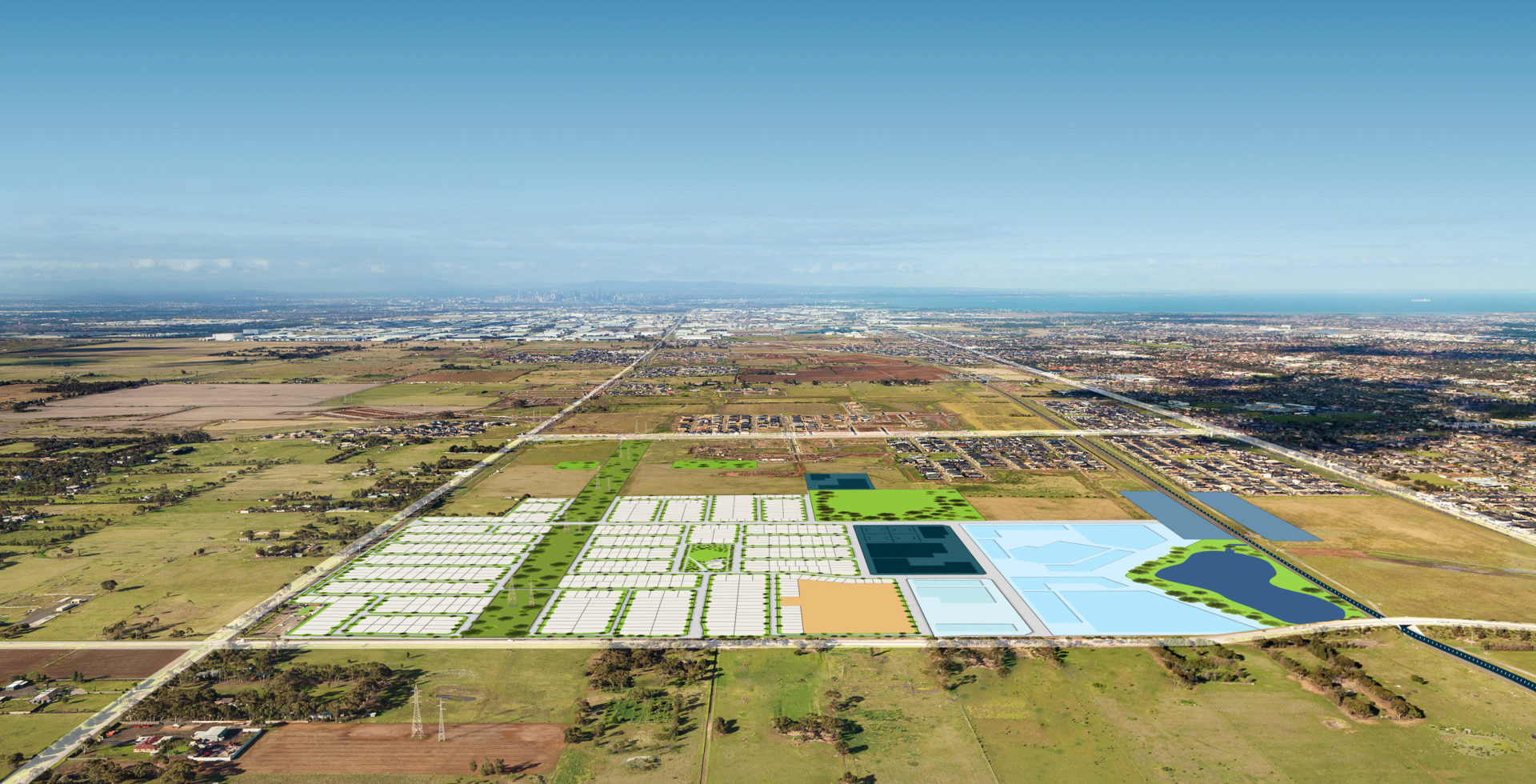 HOUSE AND LAND
Tarneit
Tarneit is a growth suburb west of Melbourne CBD. The size of Tarneit is approximately 38.2 square kilometres and it has 21 parks covering nearly 1.5% of the total area. The population of Tarneit in 2011 was 21,690 people. By 2016 the population was 34,562 showing a population growth of 59.3% in the area during that time.
The predominant age group in Tarneit is 30-39 years and households in Tarneit are primarily couples with children. In general, people in Tarneit work in a professional occupation. In 2011, 69.4% of the homes in Tarneit were owner-occupied compared with 67.7% in 2016. Currently, the median sales price of houses in the area is $550,000.
---
Lifestyle
Tarneit is a rapidly expanding new suburb in the city's outer-west, full of family-friendly housing estates and exciting future developments on the drawing board.
Located 30kms from the city, Tarneit was a rural tract until relatively recently. Now it's a blooming new suburb with contemporary homes on designer estates that is ever-evolving. It's close to all the convenience of Werribee and Hoppers Crossing, and an easy drive to the bay.
Tarneit's affordability makes it a popular choice for families of all ages and stages, including young families and those more established with kids who are closer to grown-up, but you'll also find couples in their thirties, forties and fifties living here too.
Tarneit is an easy-going, low maintenance place to call home. Wyndham Village Shopping Centre on Sayers Road is excellent for all your day-to-day needs, as is Hogan's Corner, or you can head to nearby Werribee Plaza for more extensive retail, cafe and cinema options.
For a day out, head down to Altona Beach or Point Cook Coastal Park, even Werribee Park, or the Open Range Zoo if you haven't been before. Tarneit has a number of schools in the area and although public transport comprises mainly of a large bus network right now, a brand new Tarneit train station is on the way.
---
Price and Growth
Median property prices over the last year range from $560,000 for houses to $386,000 for units. If you are looking for an investment property, consider houses in Tarneit rent out for $390 PW with an annual rental yield of 3.6% and units rent for $350 PW with a rental yield of 4.7%. Based on five years of sales, Tarneit has seen a compound growth rate of 7.5% for houses and 4.5% for units.
If you want an affordable new home in a well-laid out estate, living amongst other families, Tarneit can tick that box. It's got a number of schools, shopping hubs, and a broad bus network, while all the drawcards of the nearby bay – bike trails, beaches – can be reached within a few minutes.