AGENTS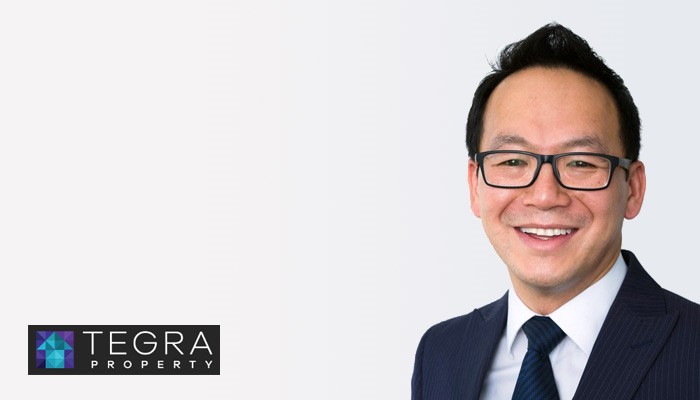 Eric is a Licensed Estate Agent and a Certified Estate Agent with the Real Estate Institute of Victoria (REIV).

With over 10 years experience in the industry in sales, property management, and co-owning and running an estate agency, Eric encompasses a broad wealth of knowledge in all aspects of real estate. Eric prides himself on professionalism, integrity, ethics and hard work. His consultative and genuine honest approach coupled with his in depth "know how" can be attributed to hands on approach - ultimately leading to positive and successful results – whether it be for vendors, purchasers, landlords, tenants or key stakeholders.

Eric comes from a business marketing and IT background and is equipped with a Masters in Business Administration. His previous experience includes both local and overseas roles at firms including Accenture, Lycos and ESPN Star Sports. Ultimately his enterprising spirit and his keen interest in the property market has led him to form Tegra Property.
Testimonials
Highly recommended!
"I don't normally leave reviews and this is my 3rd reviews in my lifetime. It had been exceptional experience dealing with Eric. I had been Buy/Sell/Lease few properties in the last few years. Been through few agents in the past and all of them are just an agent as what you can expected. They are just an ordinary salesmen. They don't really care after the contract is signed and bump up market price....etc. But Eric had totally change my view with his excellent service. He helps me taking care a lot of details even after the house is sold (contract is signed). He still pick up your call and help out all the way to the end. He always updated me with the real market price situation in details which most agents will tell you at higher price. To cut story short, I had never stay with one agent in the past because I am not satisfy with any of them. But this time, I will be keep using Eric for my future property investments. I strongly recommend you give him a try, too."
Andy
Great market knowledge, helpful and professional
"Eric and Michelle have very good market knowledge, very helpful and professional"
David
Highly recommended!
"Always a joy dealing with Eric Cheung and his team from Tegra Property - quick, responsive and courteous"
Carolyn