AGENTS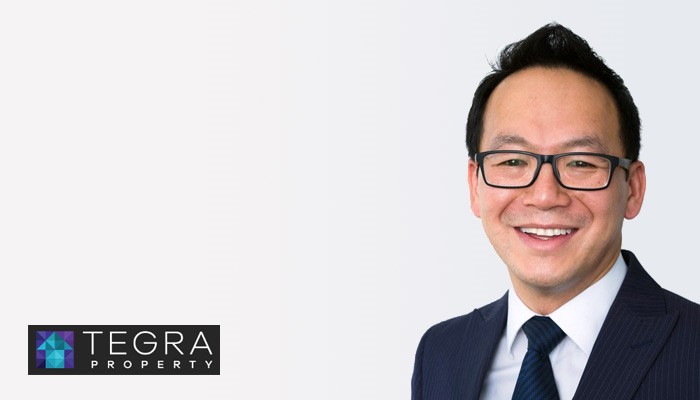 Eric is founder and director of Tegra Property. He is a Licensed Estate Agent and a Certified Estate Agent with the Real Estate Institute of Victoria (REIV).

With his 10 years experience in the industry in sales, property management, and co-owning and running an estate agency, Eric encompasses a broad wealth of knowledge in all aspects of real estate. Eric prides himself on professionalism, integrity, ethics and hard work. His consultative and genuine honest approach coupled with his in depth "know how" can be attributed to hands on approach - ultimately leading to positive and successful results – whether it be for vendors, purchasers, landlords, tenants or key stakeholders.

Eric comes from a business marketing and IT background and is equipped with a Masters in Business Administration. His previous experience includes both local and overseas roles at firms including Accenture, Lycos and ESPN Star Sports. Ultimately his enterprising spirit and his keen interest in the property market has led him to form Tegra Property.
Testimonials
Clear and straightforward
"We liked how everything was clearly and straightforwardly laid out / dealt with. Eric is also friendly and helpful."
Michelle
Highly recommended!
"I would like to highly recommend Mr Eric Cheung's professional service in the real estate industry. Eric is our property manager and sales agent, he has done excellent work in managing property and sale. He is a hardworking, trustable person for your investment, property management and sales."
Katie
Very helpful and informative agent
"Eric is a very helpful and informative agent. He helped sell our property at a fantastic price, all the whilst when we are based overseas. He updated us on the status throughout the sales, and gave good feedback on buyers interested in the property."
Tham