AGENTS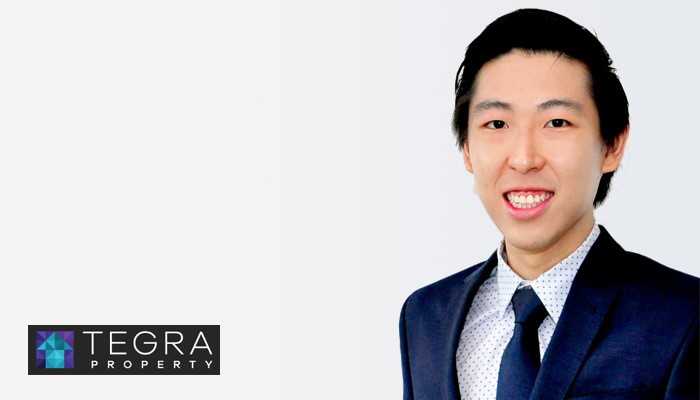 Justin's passion for real estate comes from a very young age. Aiming to provide the best service in helping people find their next home, Justin works hard to constantly develop his skills and knowledge of the real estate industry to ensure that all of his clients are well informed.
Justin is equipped with a postgraduate in Psychology and a Masters in Business Administration. Justin appreciates the importance in managing and exceeding people's expectations. His education, coupled with his past experiences, ensures that he provides the best understanding and customer service to clients. Moreover, Justin is able to converse in English, Chinese, Cantonese and Malay, allowing for better communication with people of diverse backgrounds.
Testimonials
Good market knowledge
"Good market knowledge, very helpful and professional"
David
Highly recommended!
"Hard working and honest agent."
Eddie
Very helpful, would and will recommend
"Very helpful, would and will recommend."
Melissa